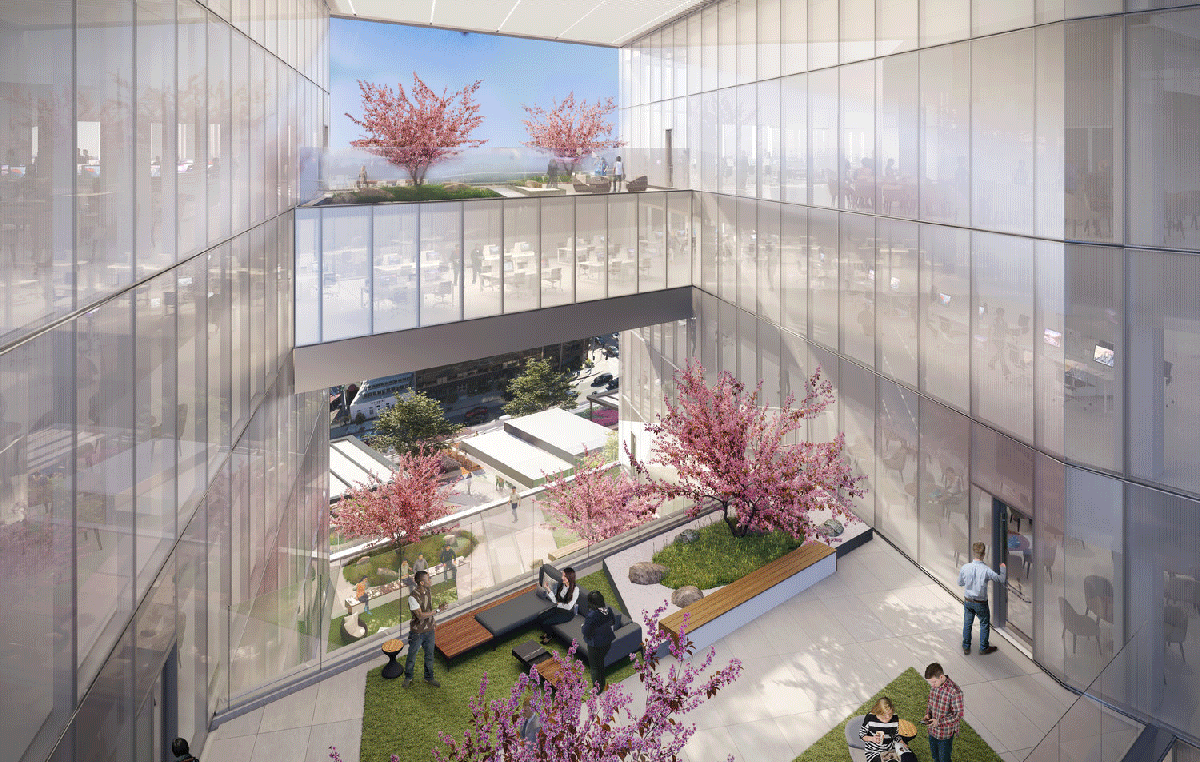 LUMEN's experiential design inspires productivity, innovation, and the competitive spirit while the connection to the outdoors offers a more balanced interaction with oneself, nature, and each other.
The project is designed with a "people-first" approach in order to attract and retain top talent through its balance of workspace to amenities and indoor to outdoor areas that organically improve employee wellbeing.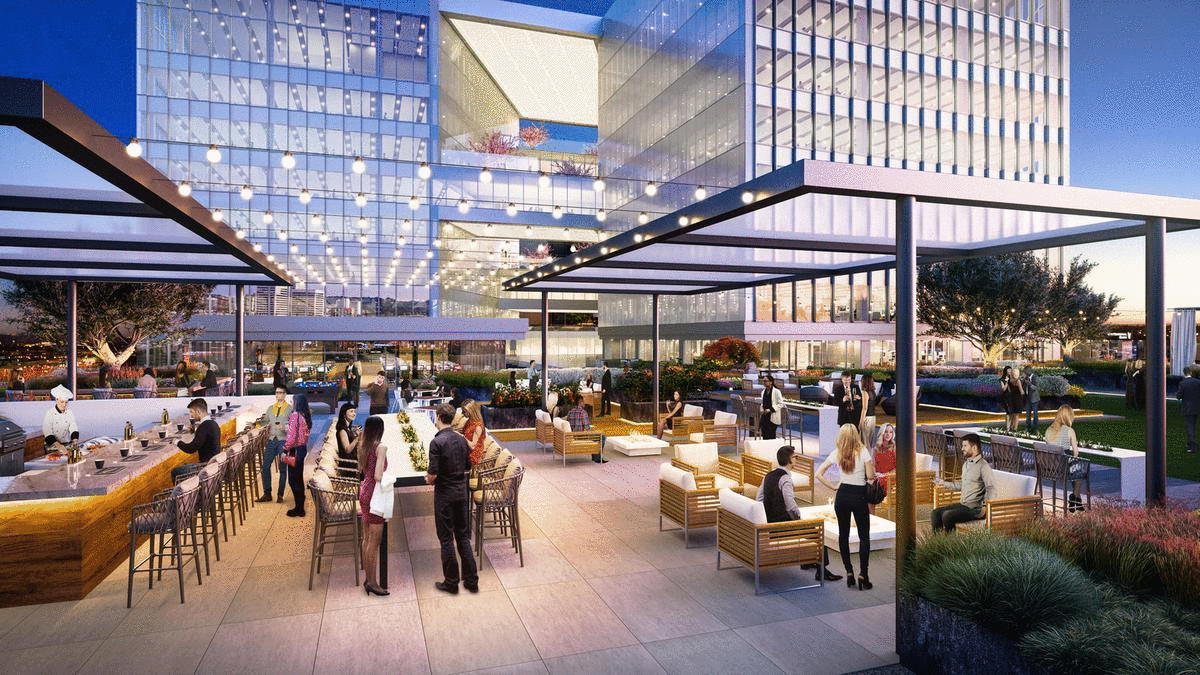 LUMEN's thoughtful design creates a customizable workplace that reflects and transforms company culture. Large horizontal floor plates create a flexible workplace for the diversity, of a dynamic company. Activated bridges connect horizontal tenant spaces with private work/lounge area to enhance wellness and productivity.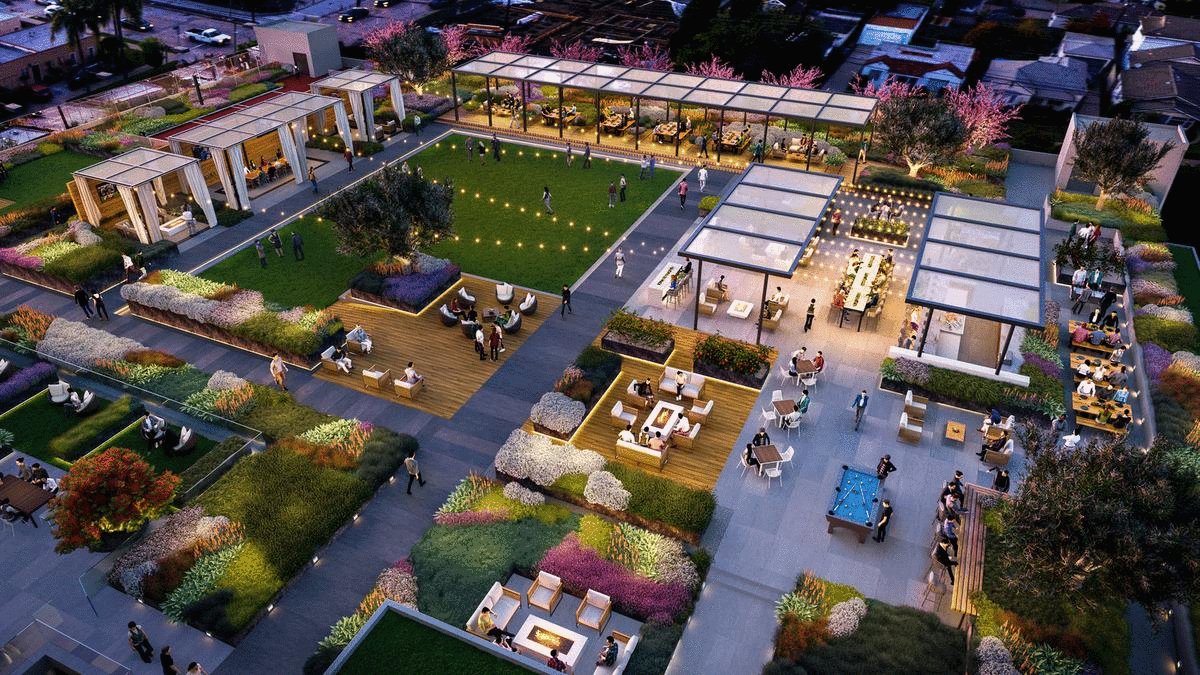 YOU WON'T WANT TO LEAVE. AND YOU WON'T NEED TO.
Ideally located in the heart if Sawtelle Japantown, LUMEN is a catalyst to a neighborhood bursting at the seams with food and culture. The curated restaurants and retail available at street level give tenants a reason to linger while catering the attention of the surrounding community.